Herbert Bayer: An Introduction
is the inaugural exhibition of the Resnick Center for Herbert Bayer Studies. The first major US exhibition since 1973 to present the artist's work from the late 1910s to the mid-1980s, the survey provides a contemporary reexamination of Bayer's career, with a focus on his role as a fine artist.
Arranged chronologically across thirteen galleries, the exhibition includes focused grouping of Bayer's teenage sketches and his Bauhaus years (1919-1928), followed by his work in Berlin before his emigration from Germany to the United States in 1938. Subsequent galleries highlight work Bayer produced in New York between 1938 and 1946, followed by his prolific three-decade tenure in Aspen, Colorado (1946-1975). The show concludes with a survey of paintings from Bayer's final decade in Montecito, California, where he died in 1985.
exhibit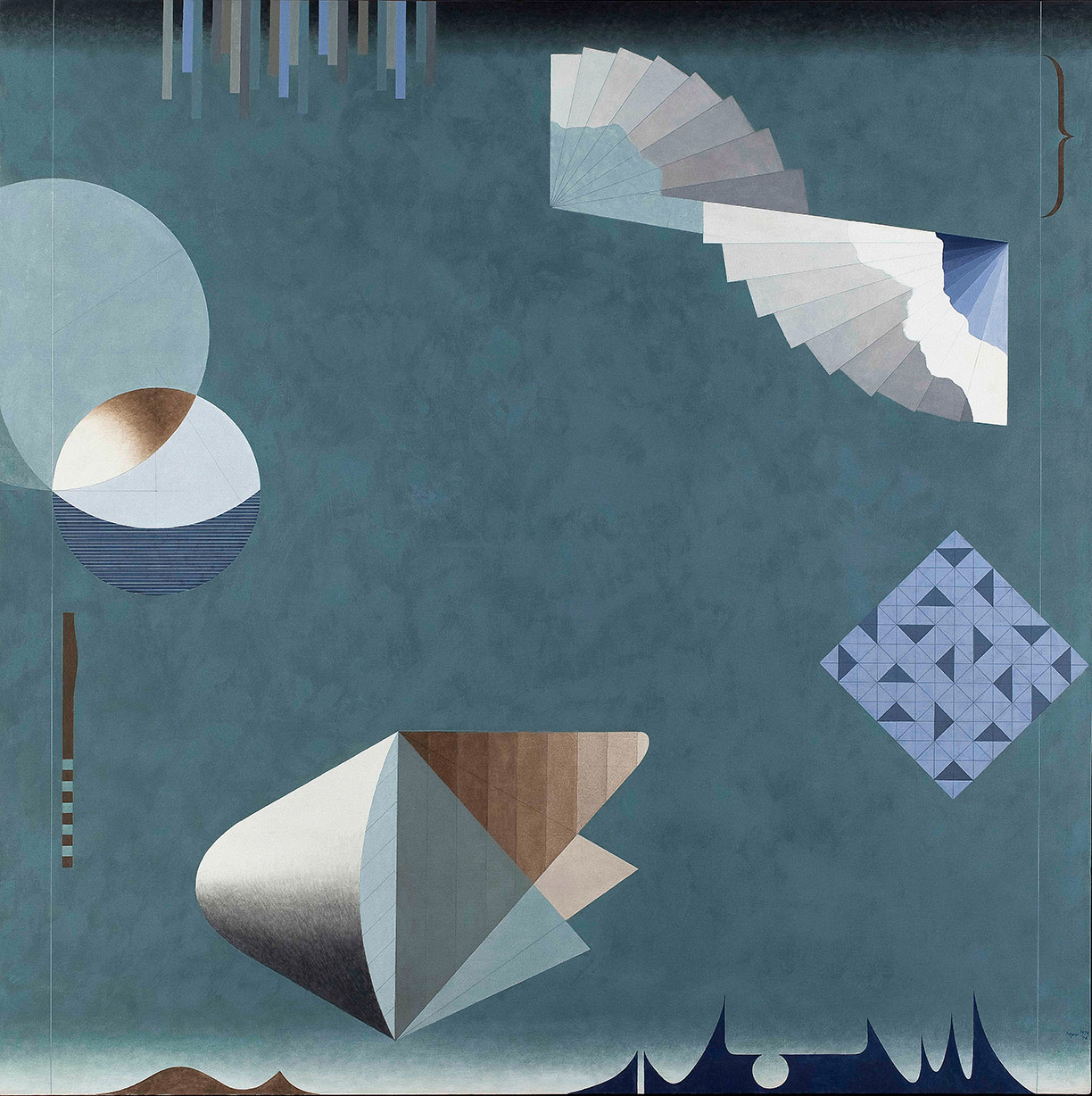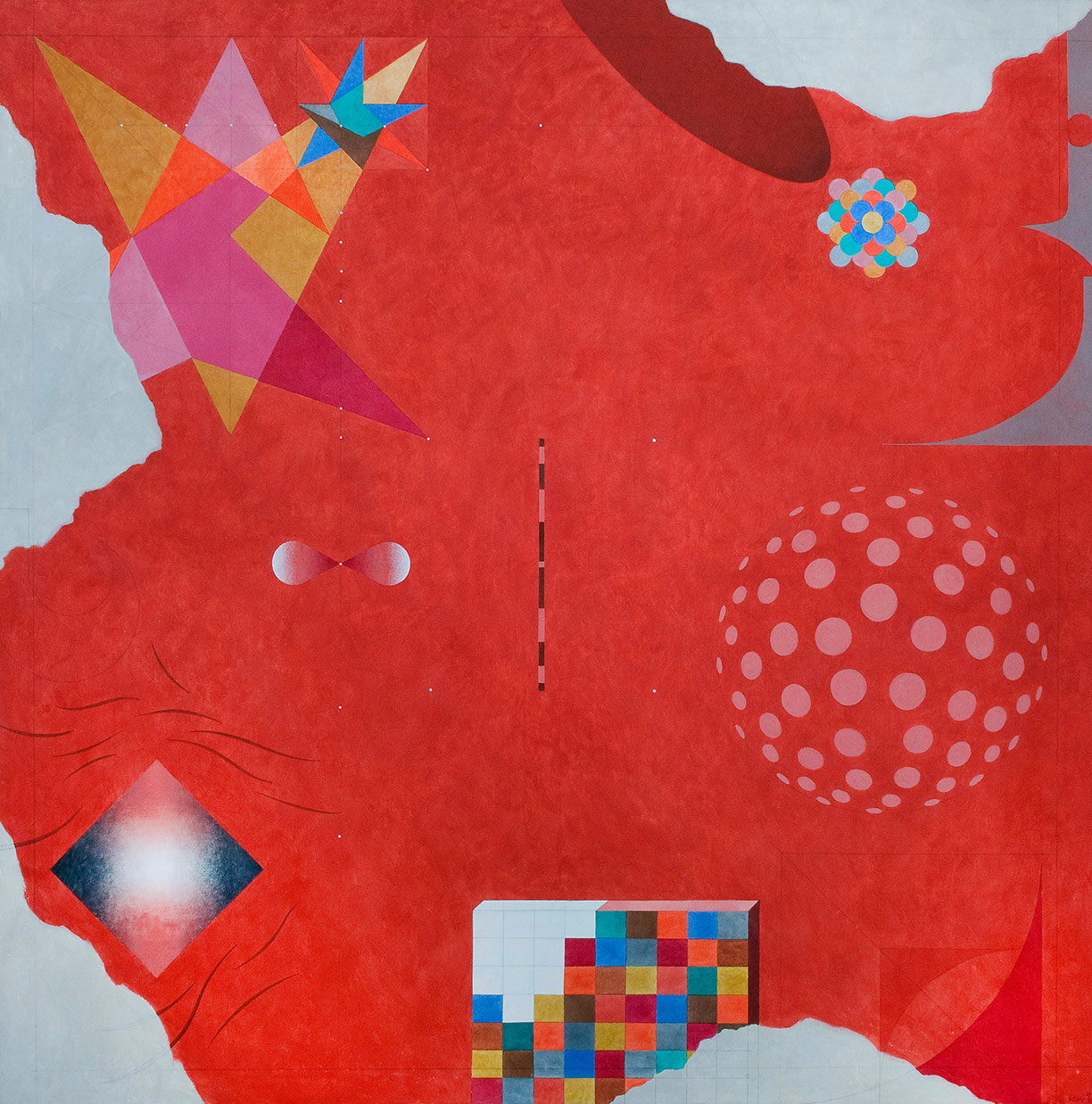 Herbert Bayer: An Introduction emphasizes the artist's commitment to the practice of painting and drawing through an assembly of over 150 paintings, drawings, gouaches, and watercolors, complemented by tapestry, sculpture, publications, works on paper, ephemera, and historical photographs. Drawn from the Aspen Institute's permanent collection and supported through loans from museums and private collections worldwide, the exhibition presents dozens of rarely-exhibited paintings and watercolors – the artist's favorite medium – that foreground the artist's love of nature and his surroundings, and his sustained engagement with modernist abstraction.
Herbert Bayer: An Introduction is organized by Bernard Jazzar, curator of the Lynda and Stewart Resnick Collection